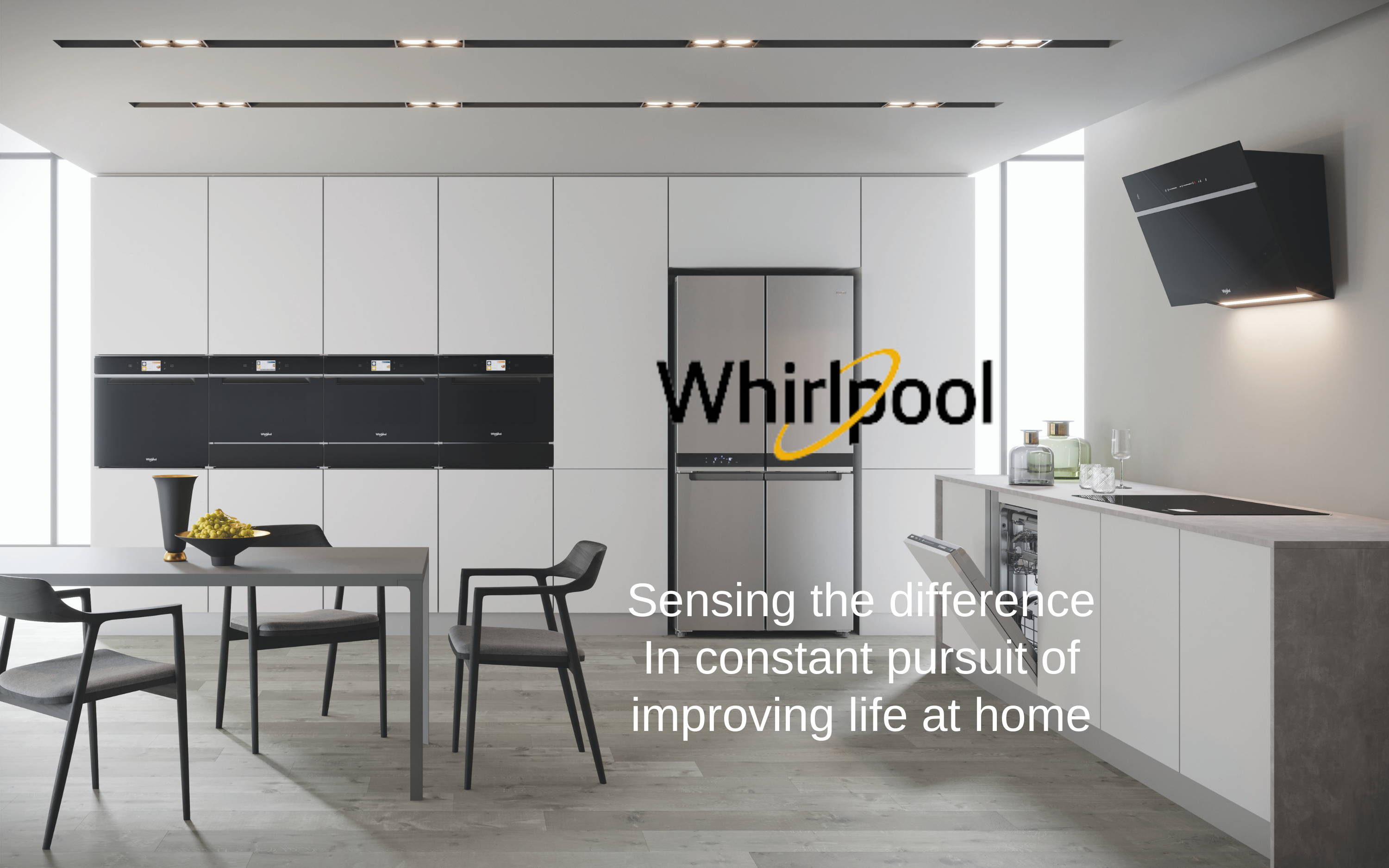 New Freshcare + with Steam
SteamHygiene option that kills 99.9% of the most common bacterias making it ideal for skin and the environment too. The Steam Refresh option regenerates the freshness of your garments by penetrating cloth fibers. The result? Removal of unpleasant smells, relaxing fibers and smoothing creases.
4 Door Fridge Freezer Large Capacity
The No Frost Systems create the ideal frost free environment. It keeps your fruits and vegetables fresh for up to 15 days anywhere in the fridge.
W Collection Ovens With 6th Sense Technology
W Collection Ovens come with 6th SENSE® Technology that allows you to achieve perfect cooking results. Choose your dish and the innovative 6th SENSE® technology will do the rest.
New Supreme Clean Dishwashers
The Natural Dry feature is the new door opening system that is 15% energy efficient. It's designed to dry dishes using natural air by a security door function which only opens when the inside temperature reduces.
---