Classic Beef Burger
Posted by Barbara Geada on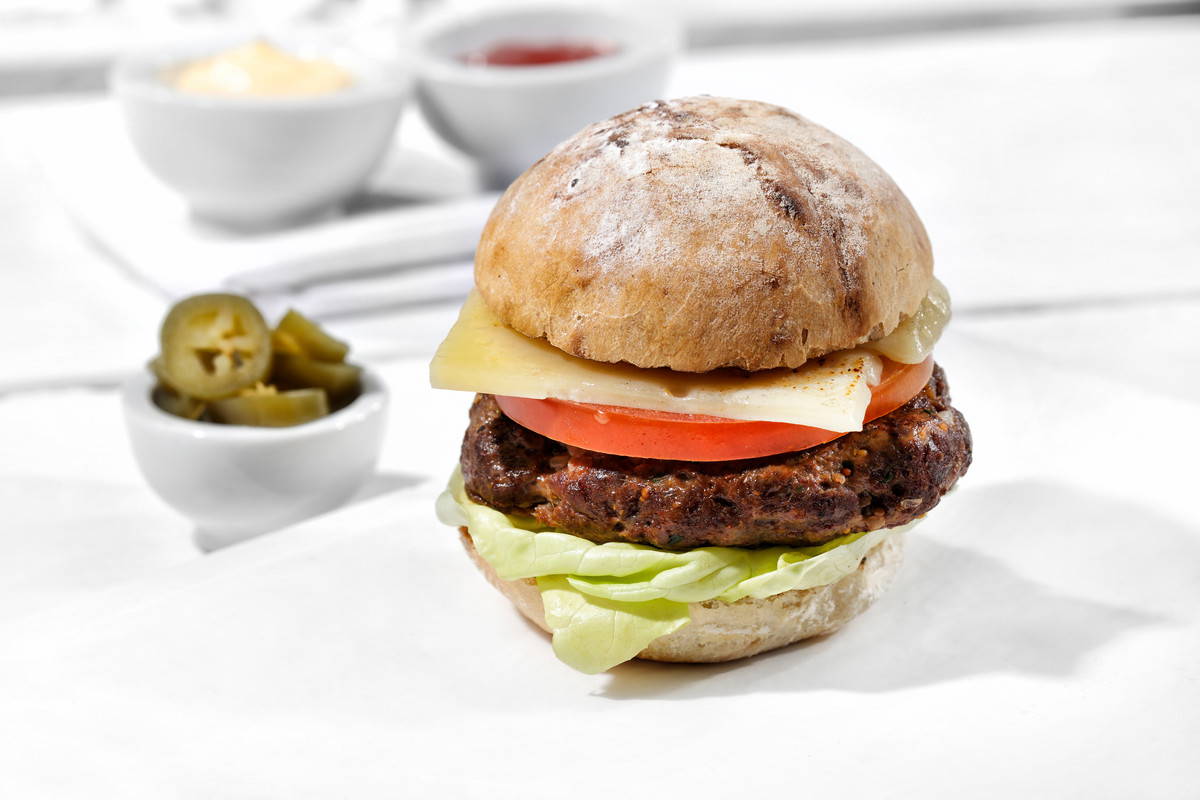 Author Maxim Tourou / Category Architecture / Published: Apr-05-2018
Preparation time: 30 minutes
Cooking time: 10- 20 minutes
Ingredients
Serves 4
For the burger:
500 g lean beef
1 tablespoon Dijon mustard
1 small onion, cut into quarters
1 free range egg yolk
25 g parsley
½ teaspoon paprika
Seasoning 
To serve:
4 slices of mature cheddar cheese
4 tablespoon mayonnaise
1 onion, chopped
1 beef tomato, sliced
1 small head of lettuce
4 homemade burger buns (see recipe)
          Method    
For the hamburgers, add all burger ingredients into Braun's MQ 40 chopper/ blender accessory and attach the MQ 7 Hand blender. Mince all the ingredients fast and easy till smooth. Squeeze the intuitive Smart Speed button more for finer results.
Using clean hands, shape the mixture into 4 balls. Using the palm of your hand, flatten them slightly and shape into 4 equal sized patties. Make sure all the burgers are the same thickness so that they will cook evenly. Put on a plate, cover with cling film and leave in the fridge to firm up for at least 30 minutes.
Lightly brush 1 side of each burger with olive oil. Place the burgers, oil-side down, onto the barbecue. Cook for 5 minutes until the meat is lightly charred. Oil the other side, then turn over using tongs and cook for 5 minutes more for medium. If you like your burgers pink in the middle, cook 1 minute less each side. For well-done, cook for 1 minute more. Take the burgers off the barbecue. Leave to rest on a plate so that all the juices can settle inside.
Slice each bun in half. Place, cut-side down, on the barbecue rack and toast for 1 minute until they are lightly charred. On the bottom half of the bun, place a couple of lettuce leaves and top with a spoonful of mayonnaise. Place the burger on top and garnish with sliced tomato, cheese and chopped onions. For the chopped onions attach the MQ 7 Hand blender to the MQ 20 chopper accessory with one simple one click and pulse a few times to get roughly chopped onions fast without tears. Top each burger with the other halves of the buns and serve.
A burger without cheese is like a hug without a squeeze.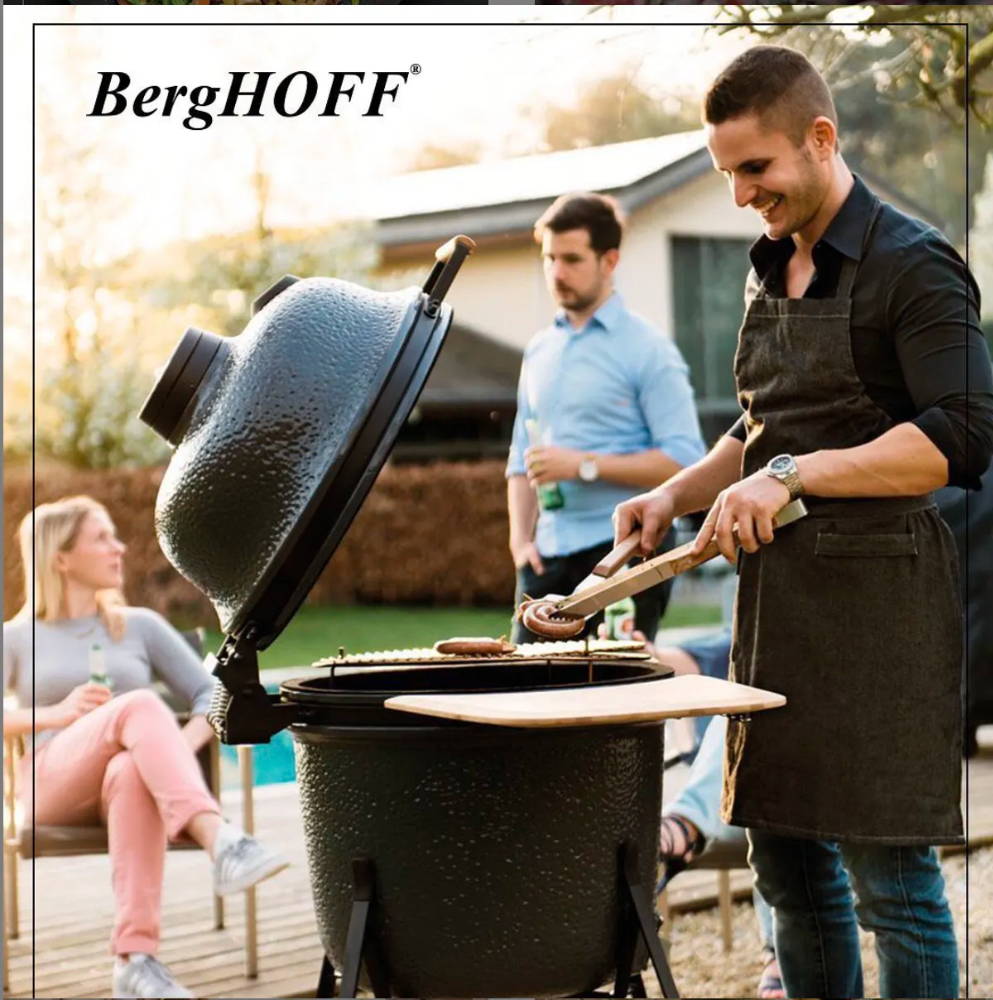 ---
Share this post
---
---